Ethics, Society, & Culture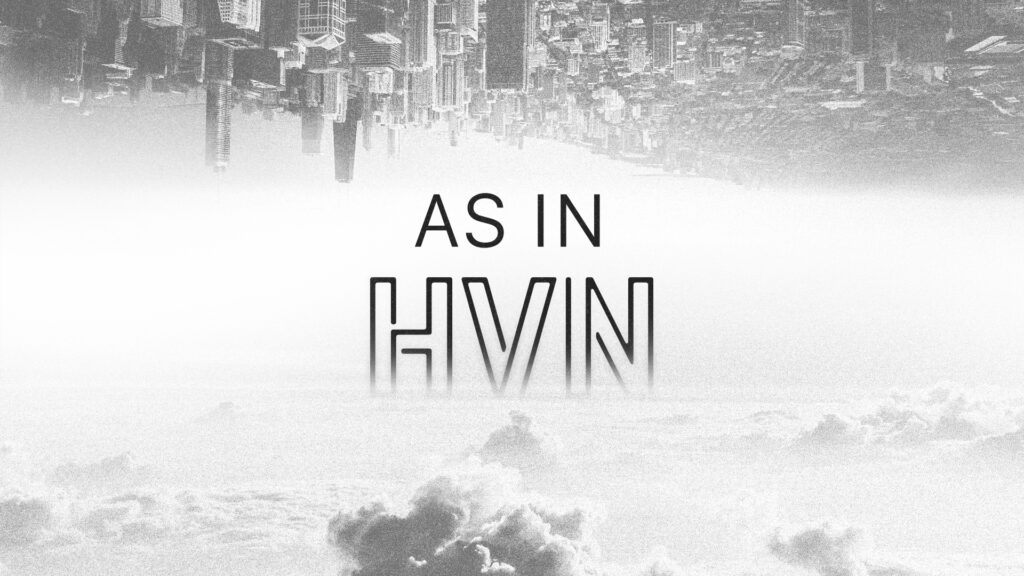 Unhelpful Perspectives on Race and Justice (video)
In this episode of As In Heaven, hosts Jim Davis and Justin Holcomb welcome Christina Edmondson, who brings a wealth of knowledge and experience to bear as she examines some well-meaning but ultimately unhelpful tropes and perspectives regarding black people in America. Edmondson further shows us the ways in which white supremacy deeply harms the white supremacist. The group discusses:
An introduction to Christina Edmondson (0:38)
Colorblindness (3:08)
Gnosticism and melanin (8:04)
All Lives Matter (11:08)
Black fatherlessness (15:39)
A sin issue, not a skin issue (23:39)
The game plan of sin (28:36)
Just preaching the gospel (30:05)
Our embodied confession (35:55)
Black-on-black crime (37:32)
Nine black people killed by white officers (41:49)
Using POC voices against POC who are hurting (48:22)
Responding to propaganda (50:42)
Helpful ways to engage the race conversation (52:49)
---
DISCUSSON QUESTIONS:
1. How have you seen or believed in a type of colorblindness? Why is "colorblindness" problematic for Christians to believe?
2. What do you hear when someone says "all lives matter"? How does a statement like "all lives matter"—while being true—become unhelpful when discussing matters of injustice?
3. How does an argument defeater, such as pointing to "fatherlessness" or "black-on-black crime," actually point toward historical events and unjust social structures?
4. What are ways that saying "just preach the gospel," instead of speaking against injustice, actually fails to see full gospel implications? How does the gospel shape our interactions with society and social structures?
5. Pray that the Lord would search us and know our hearts. Pray that the Lord will move us to repentance in the areas he reveals.