Ethics, Society, & Culture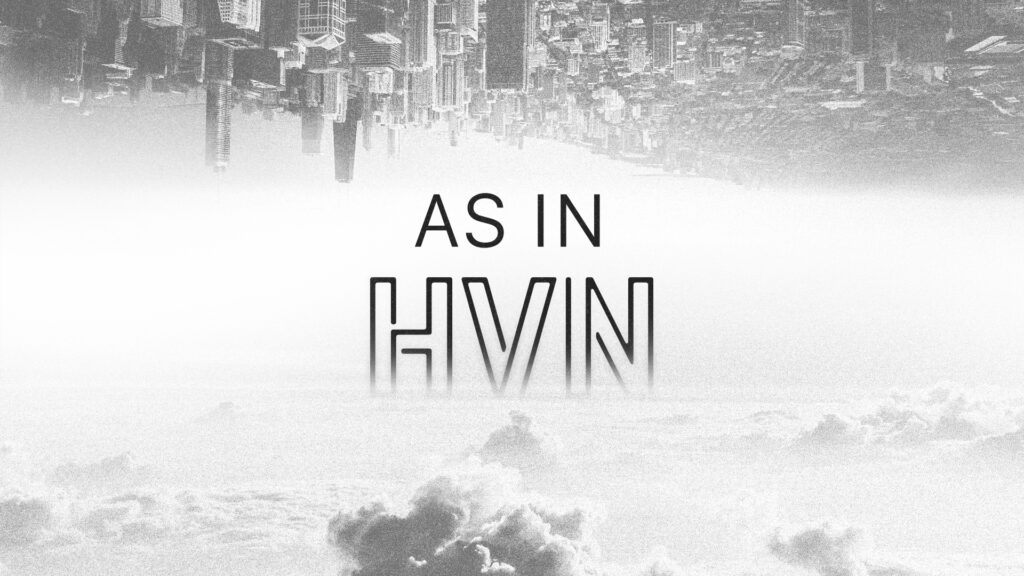 How Racial Trauma Works (video)
Jim Davis and Justin Holcomb welcome Sheila Wise Rowe, author and executive director of The Rehoboth House, to discuss racial trauma and the many ways it can present itself cognitively, emotionally, behaviorally, and physically. Rowe describes how Christians should engage others who have experienced racial trauma, in an effort to close the trauma gap and bring healing. The group discusses:
An introduction to Sheila Wise Rowe (1:06)
Defining trauma (1:50)
Causes of trauma (6:21)
Helping those unfamiliar with trauma to understand (8:06)
The effects of trauma (11:19)
Secondary trauma (14:06)
The effects of secondary trauma (15:44)
Defining racial trauma and its effects (19:52)
Microaggression (28:57)
Gaslighting (31:15)
Feeling racial trauma (33:05)
Learning to listen (36:22)
Unknowingly exacerbating racial trauma (42:29)
Empathy (45:44)
Lamenting racial trauma (47:44)
Healing racial trauma (50:20)
Dealing with skeptics (56:10)
---
DISCUSSION QUESTIONS:
1. What do you think of when you think of trauma? What are examples of trauma?
2. What is a trauma gap? Why does it exist? Why must the church seek to understand the trauma of others, especially those who have experienced racial trauma?
3. What is vicarious trauma? What are examples of vicarious trauma? How can that play out repeatedly through media and lived experiences?
4. How can we seek to understand and relate to others trauma? What might this look like? How does the gospel speak to trauma and, specifically, racial trauma?