Ethics, Society, & Culture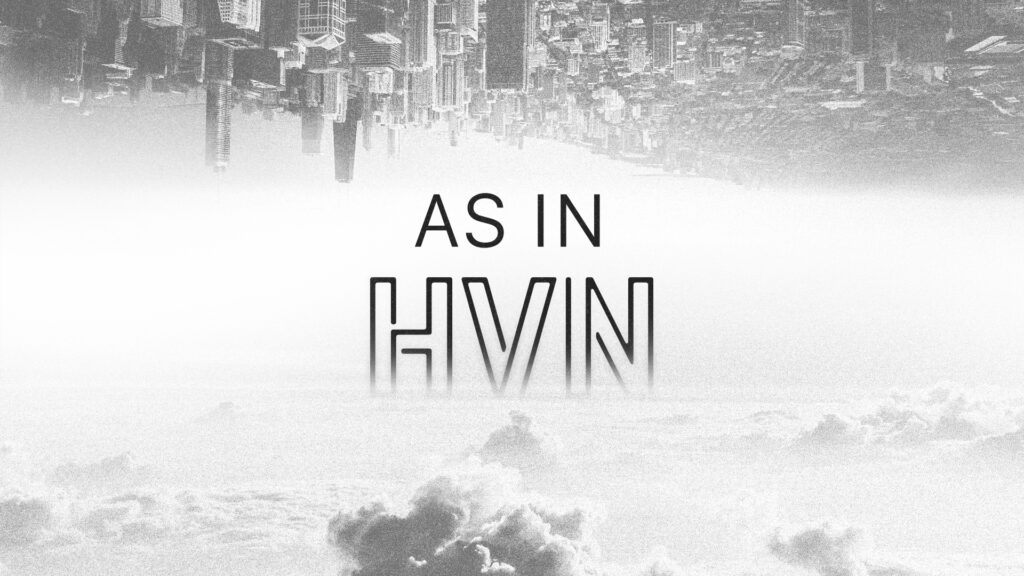 Some Unique Challenges Facing Black Women (video)
Jim Davis and Justin Holcomb welcome Trillia Newbell to talk about some of the unique relational dynamics facing black women. Newbell covers being racially profiled as well as many false stereotypes and the exhaustion black women face as they navigate others' expectations and perceptions. Newbell shares that the painful or awkward moments in the world also exist in the church, yet there is hope that springs out of lament, having faith in a good God.
The three discuss:
An introduction to Trillia Newbell (1:02)
Coming to faith in a "holiday Christian" home (2:18)
Common challenges black women face in our culture (6:45)
Picking her battles (9:53)
Facing down unfair assumptions (13:19)
False stereotypes of black women (17:51)
Stereotypes mirrored in the church (23:58)
A Christian response to stereotypes (28:42)
Parenting through racial stereotypes (33:15)
Creative God, Colorful Us (36:35)
---
DISCUSSION QUESTIONS:
Have you ever caught yourself thinking of any of the stereotypes of black women in your mind?
What kind of emotions come to mind if other people judged a whole group of people by your individual speech, personality, or actions?
Were you surprised that all of the same awkward or painful moments experienced outside the church were also experienced inside the church? Why or why not?
Can you imagine the cumulative weight of the expectations, stereotypes, perceptions, and awkward or painful interactions over time? If yes, what does it feel like?