Ethics, Society, & Culture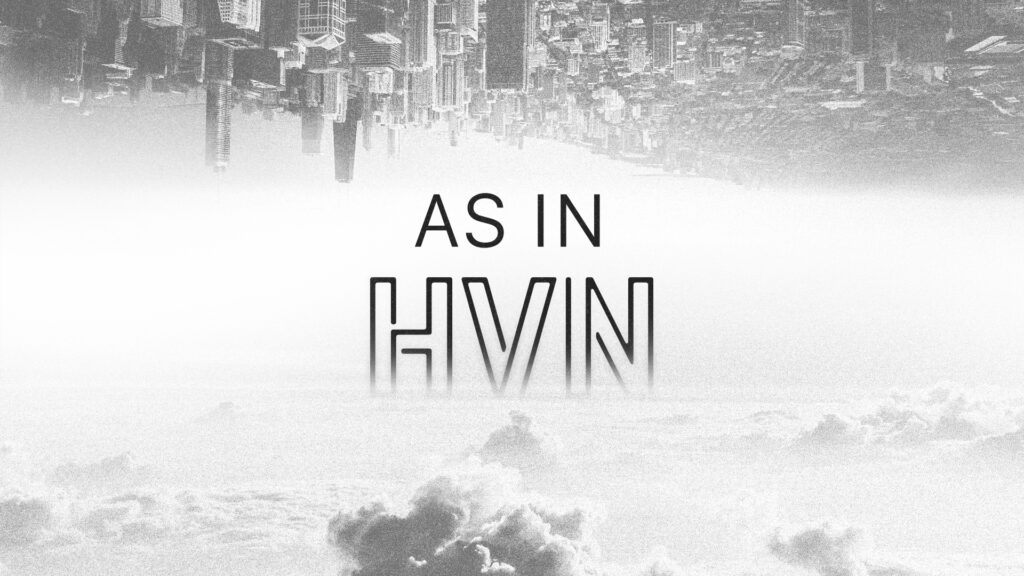 Individual Racism vs. Systemic Racism (video)
In this episode of As In Heaven, hosts Jim Davis and Justin Holcomb welcome Phillip Holmes to offer his perspective on some of the differences between individual and systemic (or systematic) racism. Holmes connects these elements to biblical categories such as total depravity, and unpacks several examples from his own life. He also shares how these things can manifest as prejudice, bias, discrimination, antagonization, and hatred. The group discusses:
Introduction of Phillip Holmes (1:11)
Defining individual and institutional racism (1:48)
Categories of racism (4:20)
Why holding to gradations of racism is unhelpful (6:54)
Overt vs. implicit racism (9:13)
Racism and the sin of partiality (14:34)
A biblical view of systemic racism (21:04)
A need for reconstruction (27:46)
Being racist without saying the N-word (31:51)
Total depravity and systemic racism (37:07)
Holmes's experiences with institutional and personal racism (44:01)
---
DISCUSSION QUESTIONS:
1. How would you define racism in general? When you think of racism, is it primarily individual actions or corporate?
2. How have you heard systemic or institutional racism defined? How would you define it? Are there any examples you can think of from history or today?
3. What are biblical texts (both Old and New Testament) that shape your view of racism? What doctrinal convictions speak to the scope of racism?
4. How might doctrines such as total depravity help us to understand systemic racism?
5. What hope does the gospel offer to broken systems?