Bible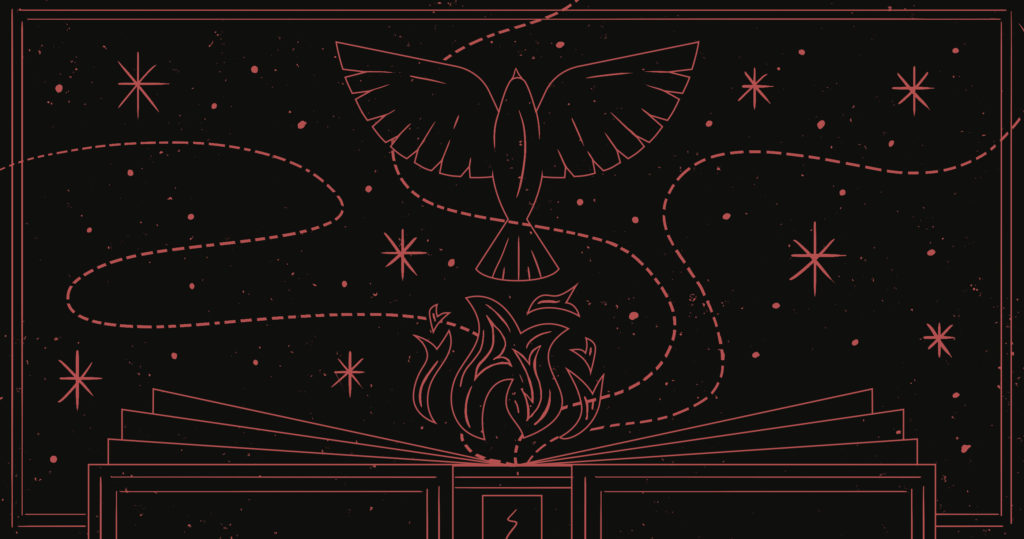 5 Things to Do to Be Filled with the Holy Spirit
God has already put his Spirit in the hearts of all believers as a guarantee of all they have been given in Christ (2 Cor. 1:22). So, if Christians already have the Holy Spirit living in them (1 Cor. 6:19), how can they better experience his presence? The book of Acts gives us a clue in its account of what happened when Peter and John gathered with their fellow believers after being released by the Jewish council:
And when they had prayed, the place in which they were gathered together was shaken, and they were all filled with the Holy Spirit and continued to speak the word of God with boldness. (Acts 4:31)
Here are five things you can do today to be filled with God's Spirit:
1. Receive.
Receive Jesus Christ as your savior: "But to all who did receive him, who believed in his name, he gave the right to become children of God" (John 1:12); "For by grace you have been saved through faith. And this is not your own doing; it is the gift of God" (Eph. 2:8); and "'For God so loved the world, that he gave his only Son, that whoever believes in him should not perish but have eternal life'" (John 3:16).
2. Rest.
Rest in the good news of what Jesus has done to save you: "There is therefore now no condemnation for those who are in Christ Jesus" (Rom. 8:1).
3. Repent.
Repent of your sin: "If we confess our sins, he is faithful and just to forgive us our sins and to cleanse us from all unrighteousness" (1 John 1:9).
4. Ask.
Ask your heavenly Father to fill you with the Holy Spirit: "If you then, who are evil, know how to give good gifts to your children, how much more will the heavenly Father give the Holy Spirit to those who ask him!" (Luke 11:13).
5. Walk.
Get up and start walking! "But I say, walk by the Spirit, and you will not gratify the desires of the flesh" (Gal. 5:16); "For freedom Christ has set us free; stand firm therefore, and do not submit again to a yoke of slavery (Gal. 5:1).
If you enjoyed this article, please check out Acts: A 12–Week Study (Knowing the Bible series) by Justin S. Holcomb. This article first appeared on Core Christianity.